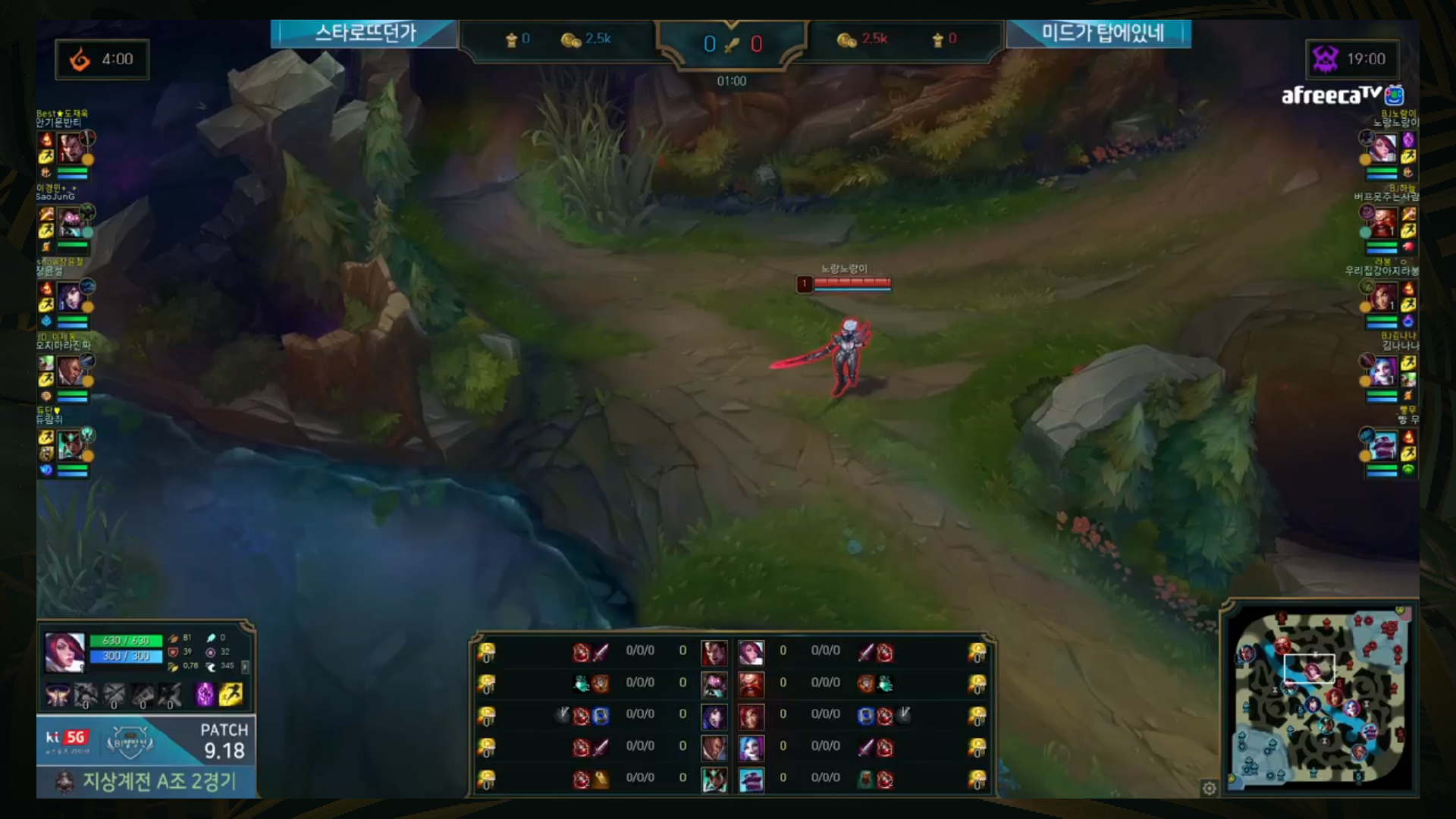 [RIOT] 2019 LEAGUE OF LEGENDS 멸망전
Production

: Afreeca TV ( BoSeok Lee)
Creative Director

: DaeHong Kim
2D Graphic Design

: DaeHong Kim
3D Graphic Design

: DaeHong Kim
The League of Legends Destruction Competition is a competition of BJs hosted by Afreeca TV. It's a three-week competition divided into two competitions: Ground relay and Heavenly relay. Leo Studios has been working with Afreeca TV since 2015. It was fun for many viewers and BJs by hosting the League of Legends competition.
리그오브레전드 멸망전 대회는 아프리카TV가 주최한 BJ들의 대전이며 지상계 대전, 천상계 대전으로 나눠져 3주간 진행하는 대회입니다. 레오 스튜디오에서는 2015년부터 아프리카TV와 협업을 통해  리그오브레전드 대회를 진행하여 많은 시청자와 BJ들에게 재미를 주었습니다.
Copyrightⓒ 2020 Leostudio All right Reserved.