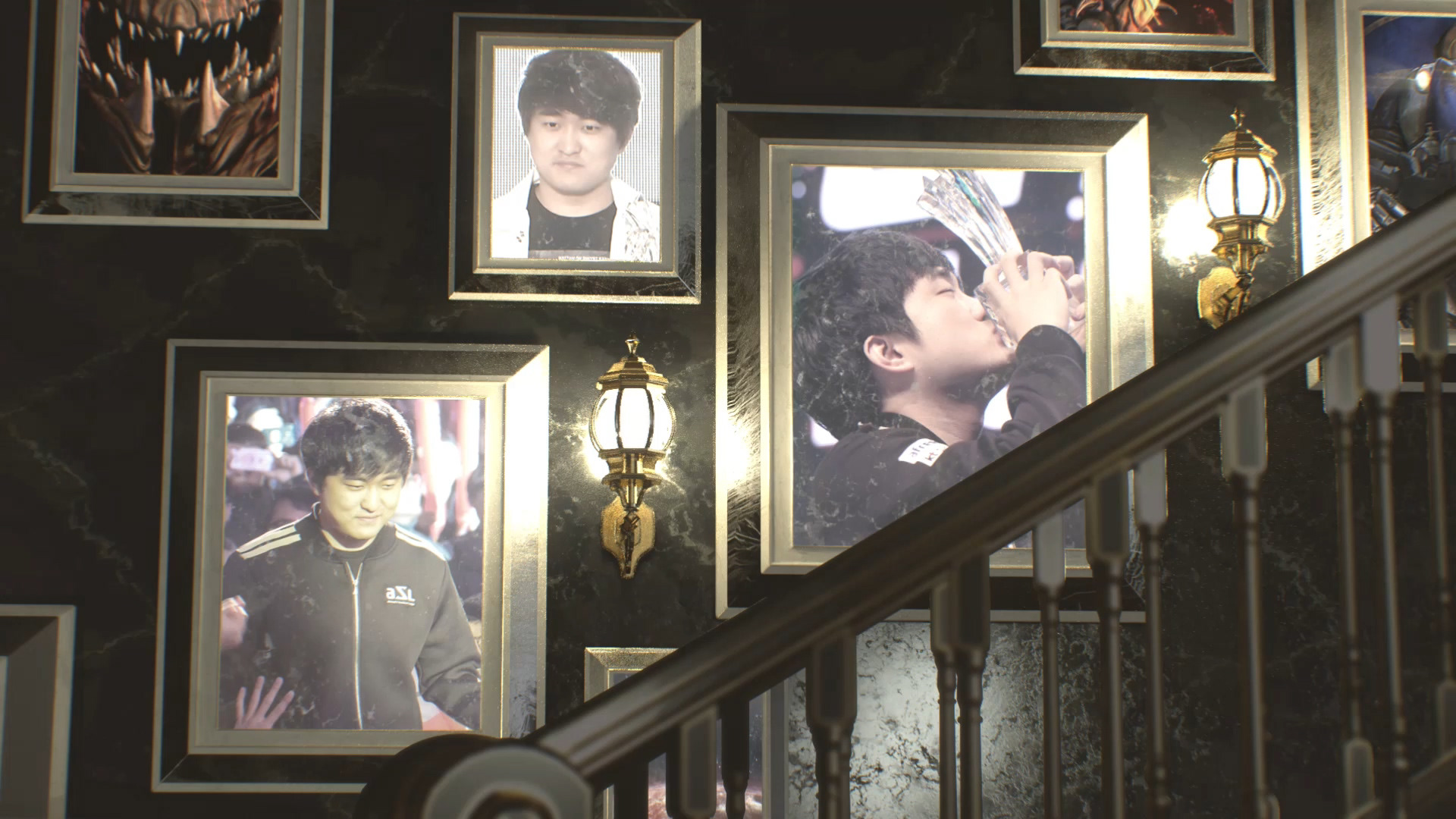 [Blizzard] Starcraft ASL League 
On Air Promotion Package Design
Client: Blizzard Entertainment
Project Manager :

Hyunjung Ahn (AFREECA TV)


Creative Director:

Dae Hong Kim


Title Design:

Dae Hong Kim, Yuri Kim


2D Broadcast Design:

Dae Hong Kim, Byung Chan Han


LED Wall Design:

Dae Hong Kim, Byung Chan Han
스타크래프트는 블리자드엔터테인먼트에서 제작한 실시간 전략 게임으로  
세계적으로 큰 인기를 끌었던 게임입니다. 
특히 대한민국에서는 전국적으로 큰 인기를 끌었으며 스타크래프트로 인해 E-Sports 시장이 형성되는데 큰 역할을 
하였습니다.
블리자드와 아프리카 TV는 2016년부터 스타크래프트 ASL 리그를 진행하였고 현재는 대한민국 유일한 스타크래프트 리그로 많은 스타크래프트 팬들에게 사랑받는 E-Sports 대회입니다.
저희 레오스튜디오는 2018년 2019년 ASL Season 8,9 대회에 필요한 OAP Package Design을 제작하였습니다.
Starcraft is a RTS(Real-time strategy) game produced by Blizzard Entertainment, which was very popular around the world.
Especially in Korea, it was very popular all over the country and it played a big role in forming the E-Sports market due to Starcraft.
Starcraft ASL League since 2016, and now it is the only Starcraft league in Korea and is loved by many Starcraft fans.
In 2018 and 2019 Leo Studio has produced On Air Promotion package designs for the ASL season 8 and 9.
CONTACT: leopard@leostudio.tv
Copyrightⓒ 2020 Leostudio All right Reserved.