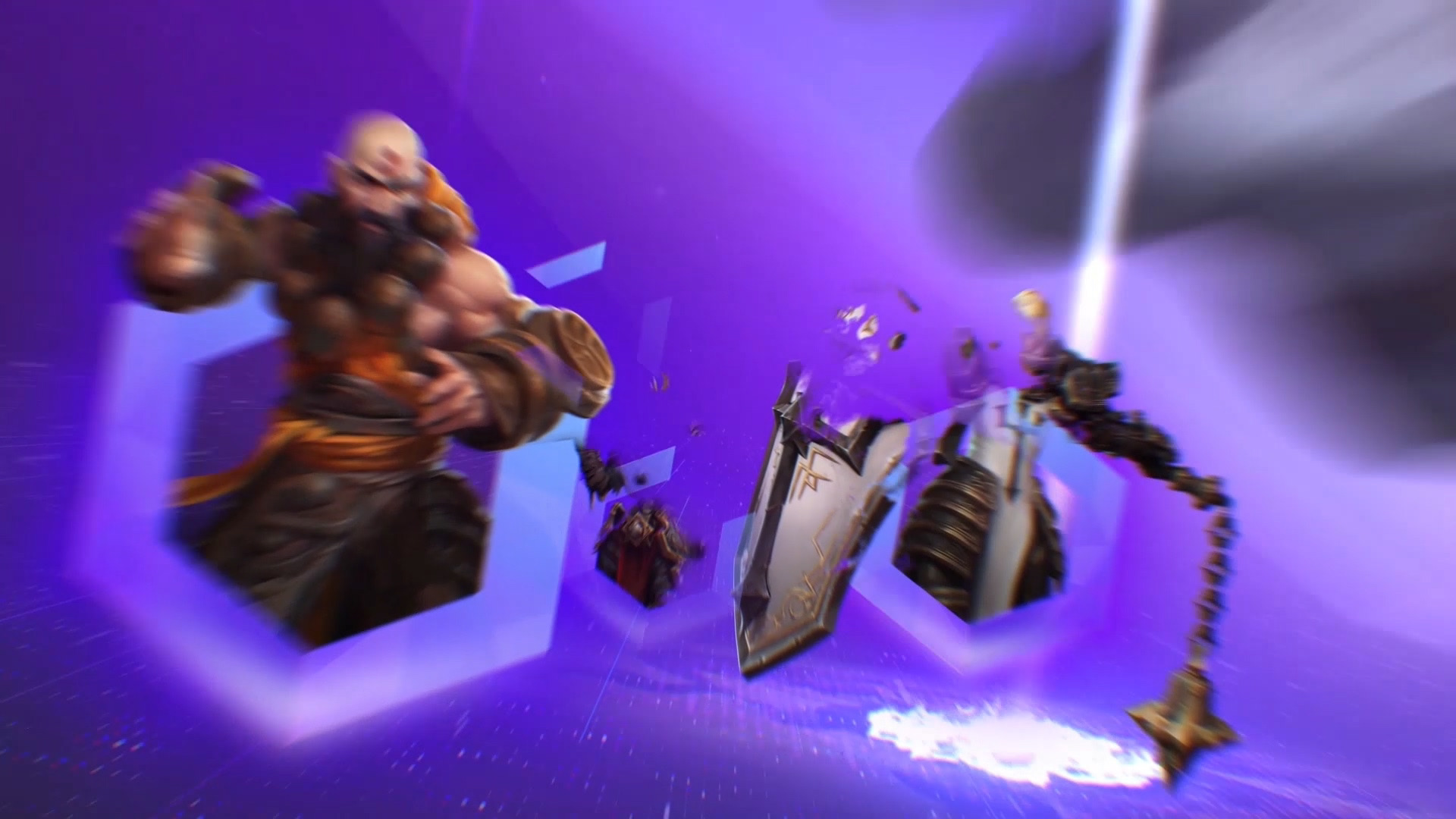 SUMMER CHAMPIONSHIP On Air Promotion Design
Client : Blizzard Entertainment, Twitch TV
Creative Director:

 Dae Hong Kim
3D Broadcasting Design:

 Dae Hong Kim
히어로즈 오브 더 스톰은 블리자드의 AOS 게임으로 
블리자드 게임 세계관에서 나왔던 게임 캐릭터를 선택하여 플레이 할 수 있는 게임입니다.
2016년 여름 블리자드는 히어로즈 오브 더 스톰 서머 챔피언쉽을 개최하게 되었습니다. 
레오스튜디오는 이번 챔피언쉽 대회에 필요한 Intro,Looping Back,Transition을 제작하였습니다.   
Heroes of the Storm is Blizzard's AOS game.
It is a game where you can select and play the game character from the Blizzard Games(Diablo,Starcraft,Warcraft ets)
In the summer of 2016, Blizzard hosted the Heroes of the Storm Summer Championship. 
The Leostudio produced the Intro video, Looping Back, and Transition for this competition.   
Contact Us: 

leopard@leostudio.tv
Copyrightⓒ 2016 Leostudio All right Reserved.